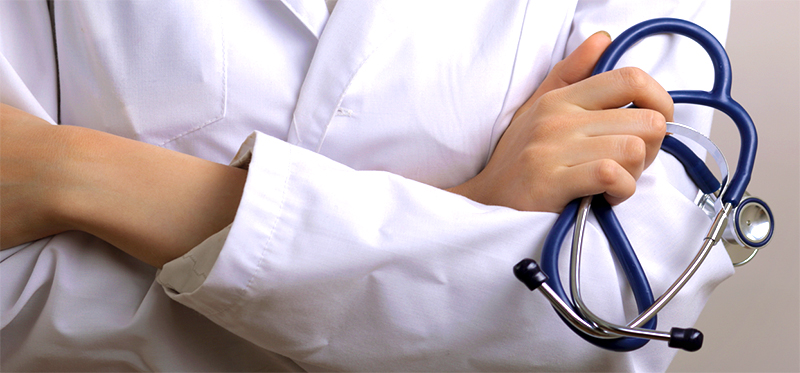 Health Care Business Loans
The Health Care industry is ever changing with new technologies and methodologies. We know most practitioners' offices want their receivables' now than ever more with changes coming from new health care reforms and laws. From changes in staffing needs to renovations, Nation Wide Loans helps the medical health care industry secure the capital necessary to provide the best possible care.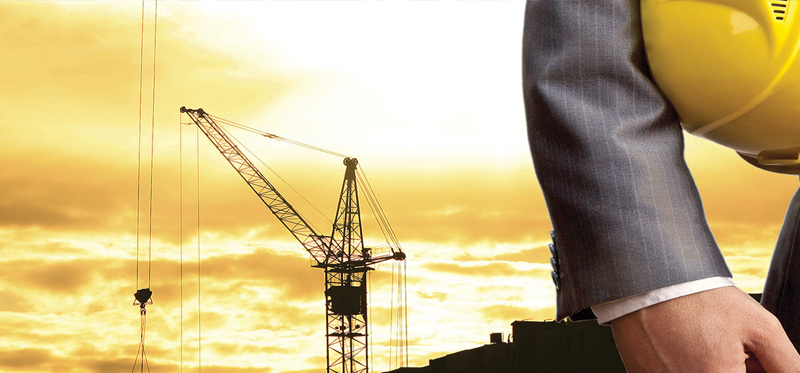 Construction Business Loans
The construction industry is extremely competitive, builders who work with Nation Wide Loans have an advantage, easy to use, efficient funding. Bidding the next project without the necessary capital reserve can be a burden. We help make it easy with a clear return on investment for each project.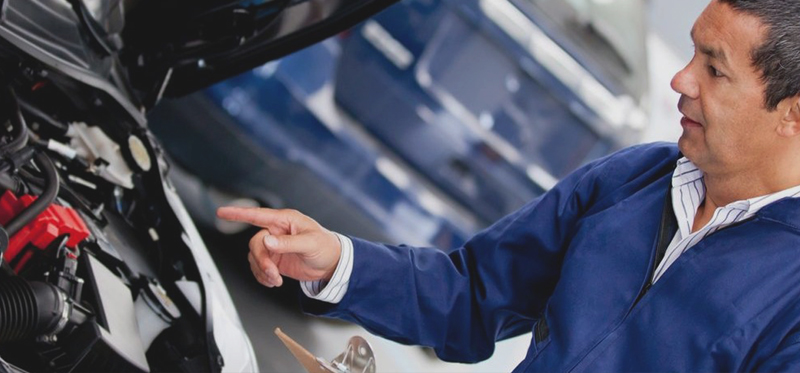 Automotive Business Loans
Here at Nation Wide Loans we provide working capital for your Automotive Repair Business and Car Dealers up to $1,000,000 dollars. Invest in your business today with our working capital alternative program. From small family owned Automotive Repair Working Capital to businesses with multiple locations, we are your number one option.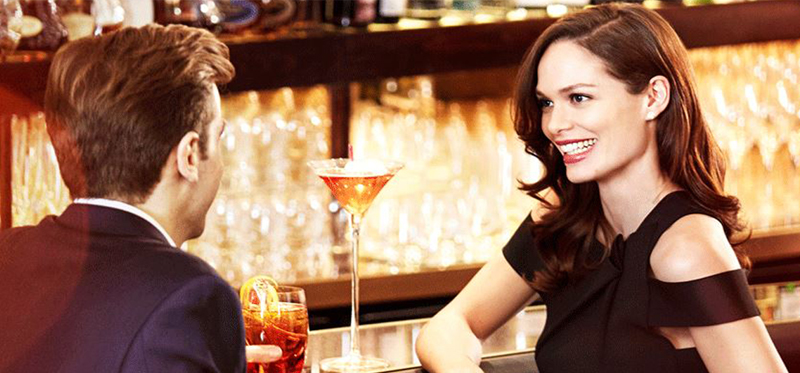 Restaurant Loans & Bar Loans
Many restaurants are looking to stay up to date with equipment, décor, and specialty food items. Use our funds for:
KITCHEN EQUIPMENT
MARKETING
TAXES
INVENTORY
STAFFING
RENOVATIONS
UPGRADES
Nation Wide Loans is focused on getting our clients the best possible options for a loan. If you need cash for your business than call Nation Wide Loans. We will gather the appropriate information, explain the process, and help you get what you want. By leveraging our network of premiere lenders you will save time, save money, and not stress during the process.

Office
1235 Divi St. #1000
San Francisco, CA 94143
Hours
M-F: 8am – 10pm
S-S: Closed