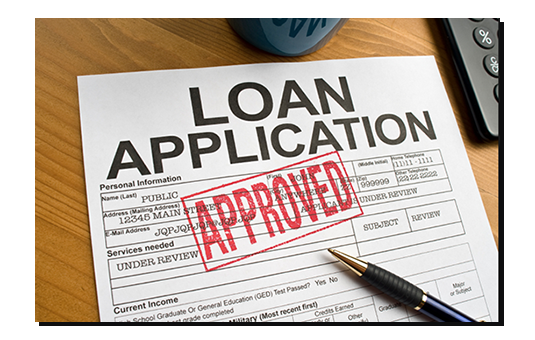 Do you own a business and need an unsecured business loan? If so, we can help! Nation Wide Loans offers a variety of different financial instruments to help business owners just like yourself.
Nationwide Loans works with all credit scores because we review all aspects of your business. We can accept all industries most noteworthy we can accept all 50 states.
Just complete the online form and we can get you on a quick call to verify some information.